Best Event Venue
For Corporate Events, Small Meetings, Birthdays, Anniversaries, or any special
occasion, The Sacket's Harbor Ballroom is your perfect destination.
View Our Packages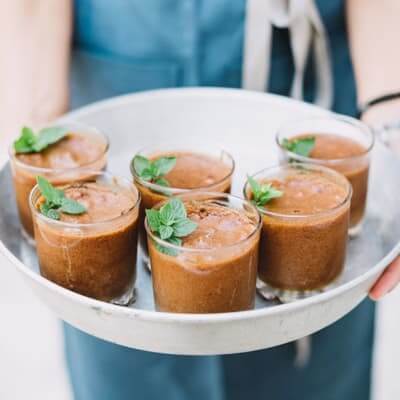 Your Event at the Ballroom, the possibilities are endless…  A unique setting in a unique part of New York, your event will be remembered by all who attend.
The staff at the Ballroom has years of experience creating the perfect atmosphere for any event and whether you are in the spacious main Ballroom or the cozy Bar room, we can accommodate from 10 to 250.

Nothing brings people together like a Holiday Party or Special Occasion.  From Christmas Parties, New Years, Anniversary, Birthdays or Hail and Fairwell, all your guests will Remember "That time at the Ballroom when…."
 The Ballroom is one of the few event centers in Northern New York that can hold up to 250 People along with all the common amenities comfortably.  Historic Sackets Harbor provides the back drop to this one of a kind location.  Whether you are the organizer for an upcoming event or on the board of an event commitee, make sure to include the Sackets Harbor Ballroom in your next RFP list.
Holiday Parties  and Social Events