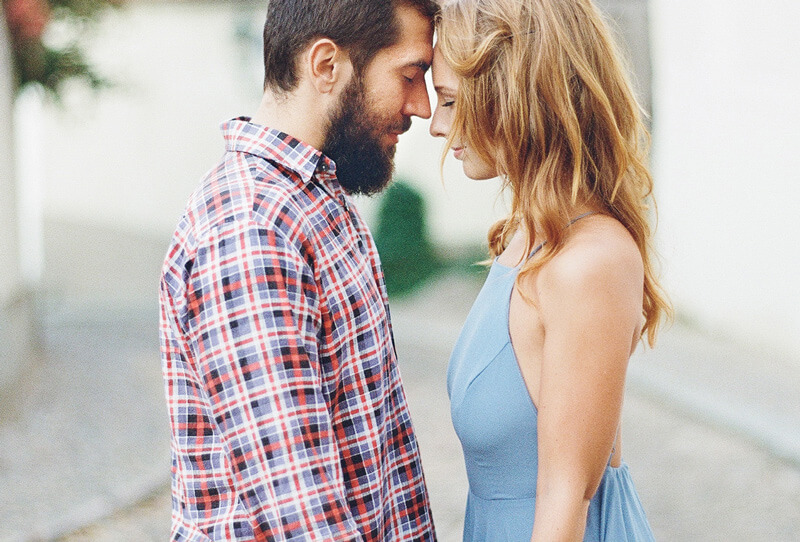 Most people think that they have got everything figured out when they don't. Planning a wedding needs resources. As one of the best event planners in New York, I know the tough work that is involved in finding a good venue and organizing a great event.
There is no question about the fact that you will need an event planner. The Sackets Harbor Ballroom has a full-time event planner consultant on staff for anyone who wishes to book an event at the ballroom.
Some Resources to Help Plan Your Event
An Event Planner Assistant
If you do not want to have an event planner, find an assistant. Use an assistant to help you double check every process to ensure that you get all the aspects of the venue right.
The Our Event checklist will guide you in selecting a venue based on your budget, expected guests and other factors. Make sure you go through all the important factors on the checklist before you settle on a venue.
Wedding Planner Book
I never start planning for a wedding without a wedding planner book near me. A wedding planner book caters for all the details of the wedding. Unlike an event planner checklist, a wedding planner book is more specific about wedding requirements. Some of the important things to look out for in a venue may not even be related to the venue. For instance, when you are looking for a venue you expect sitting space, chairs, tables, catering services and such like things.  You can find a Wedding Planner Book Here
However, there are wedding necessities such as music that can also be catered for by the venue. WIth a wedding planner book, you get to go through event live music ideas and check what the venue is offering. Place of worship weddings are mostly entertained by place of worship songs. However, there are other wedding venues such as country clubs and hotels that offer live music options.
Bottom Line
Choosing your venue is a big deal. Let no one lie to you that any will work for you. The venue you choose makes a big difference in your event or wedding. However, there are many factors that you must put into consideration. It is important to ensure that you prioritize your desires but also remain sober and logical in your thinking. When you come to us for a venue, the first thing we inquire about is your event goals and budget. Your event can only be as wild as your budget. If you have big dreams for your event or wedding, contact The Ballroom Today and let us make that dream come true.